---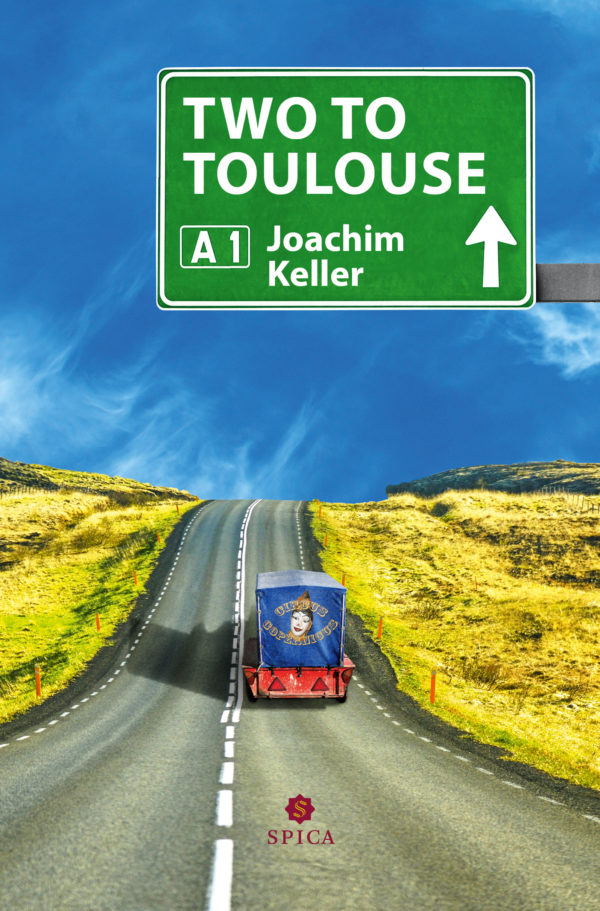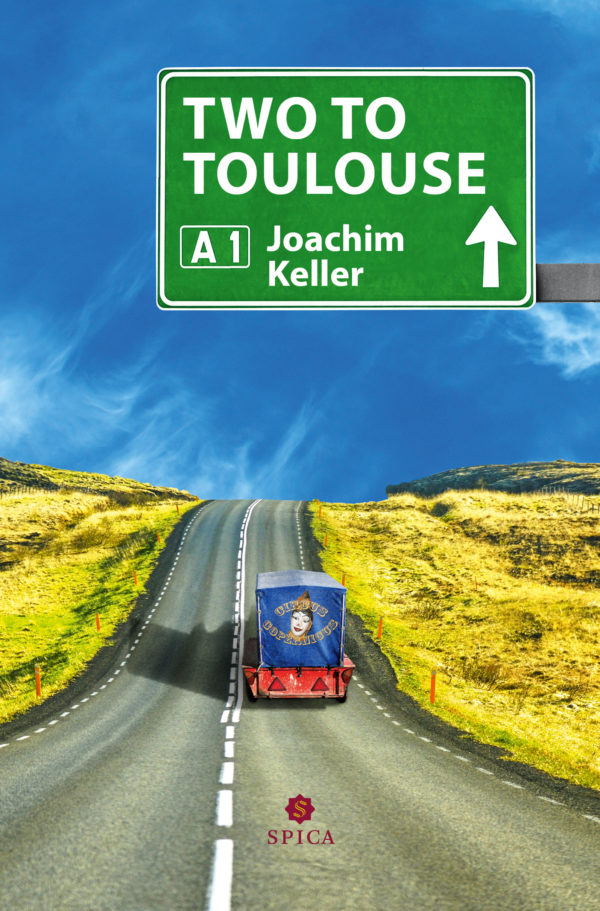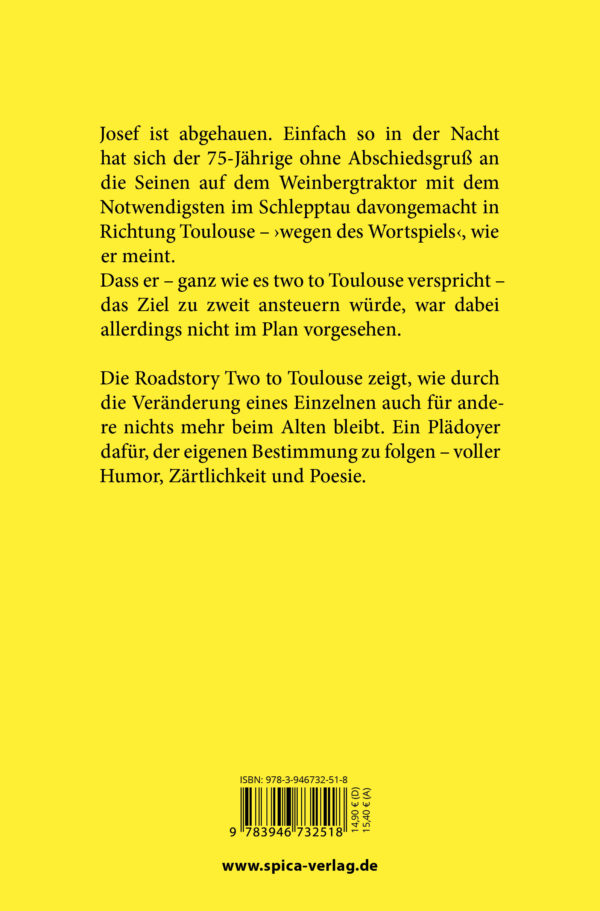 You are previewing:

Two to Toulouse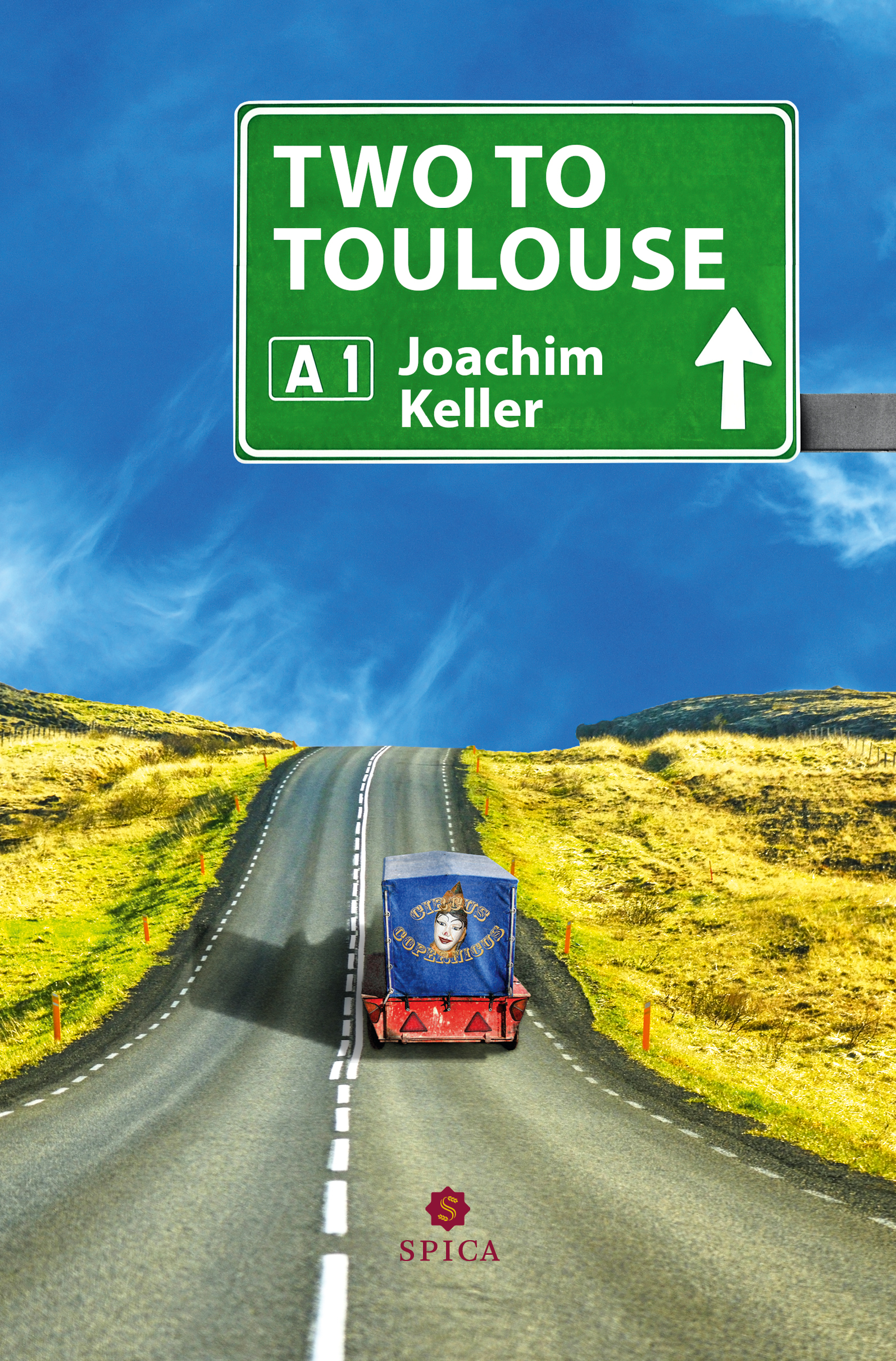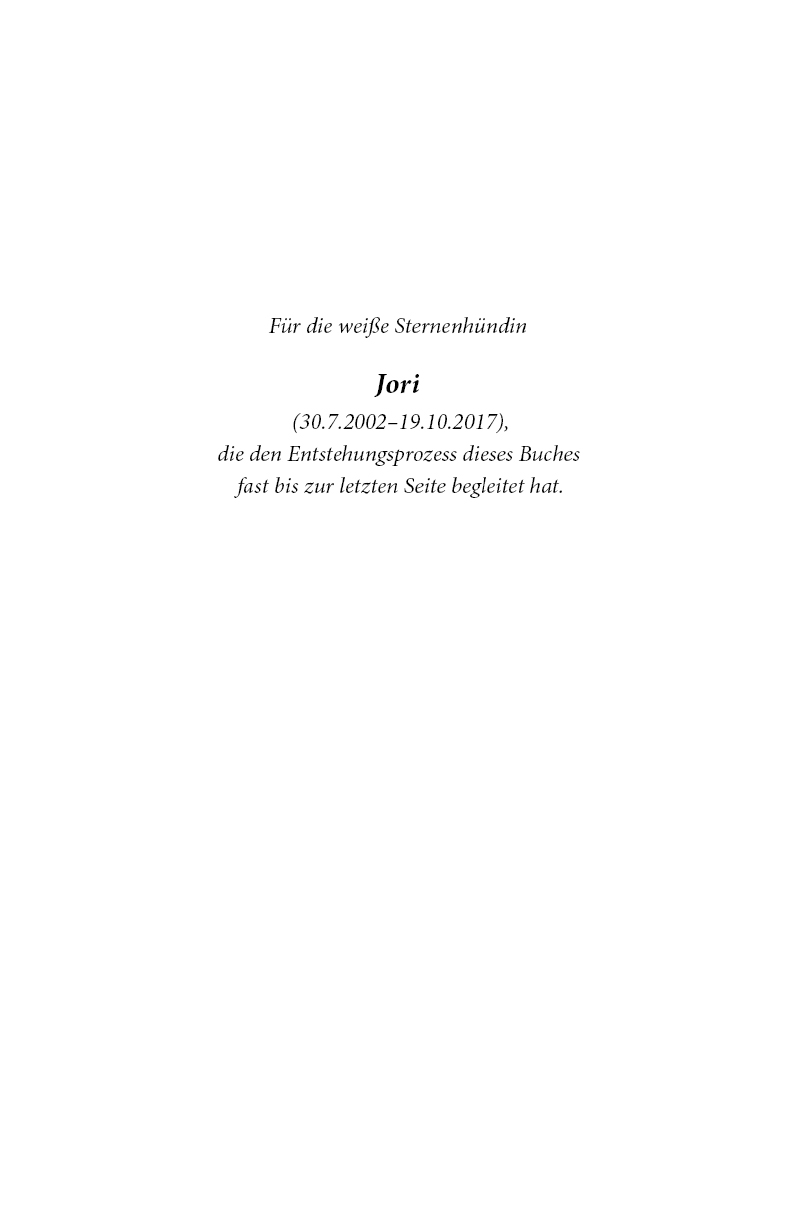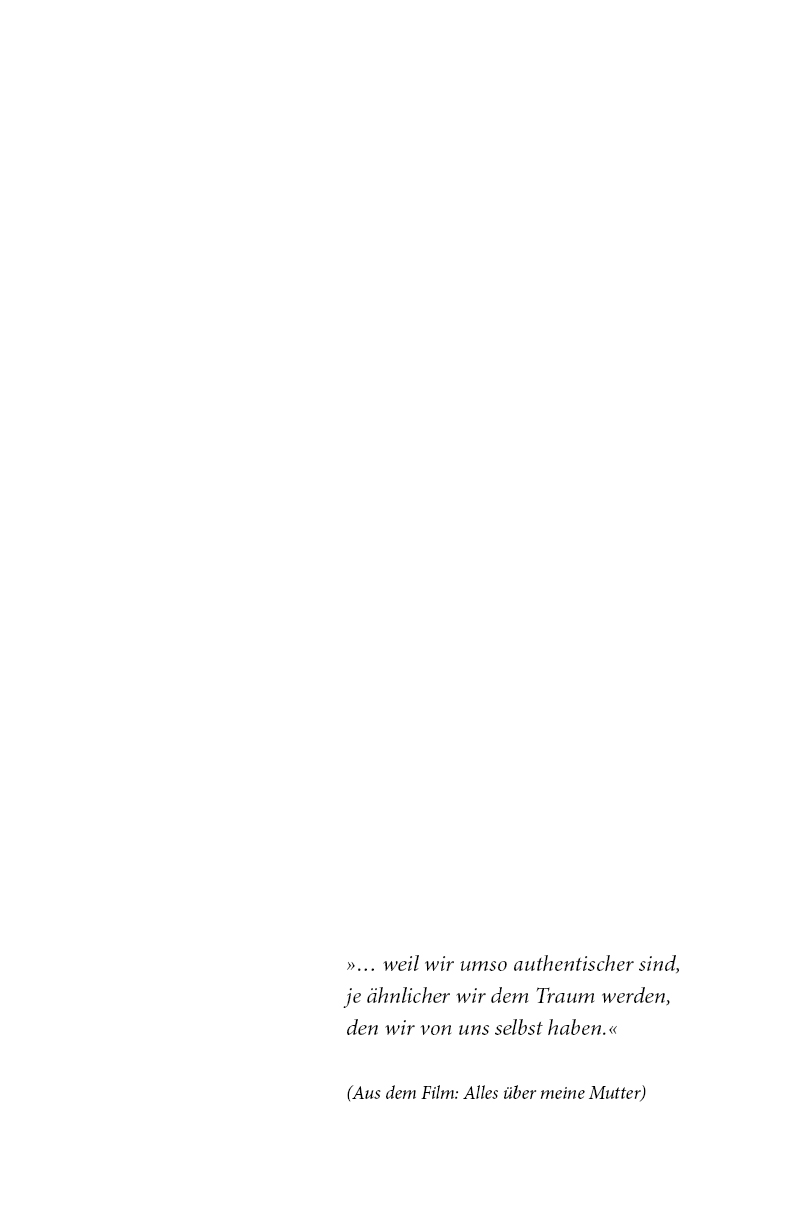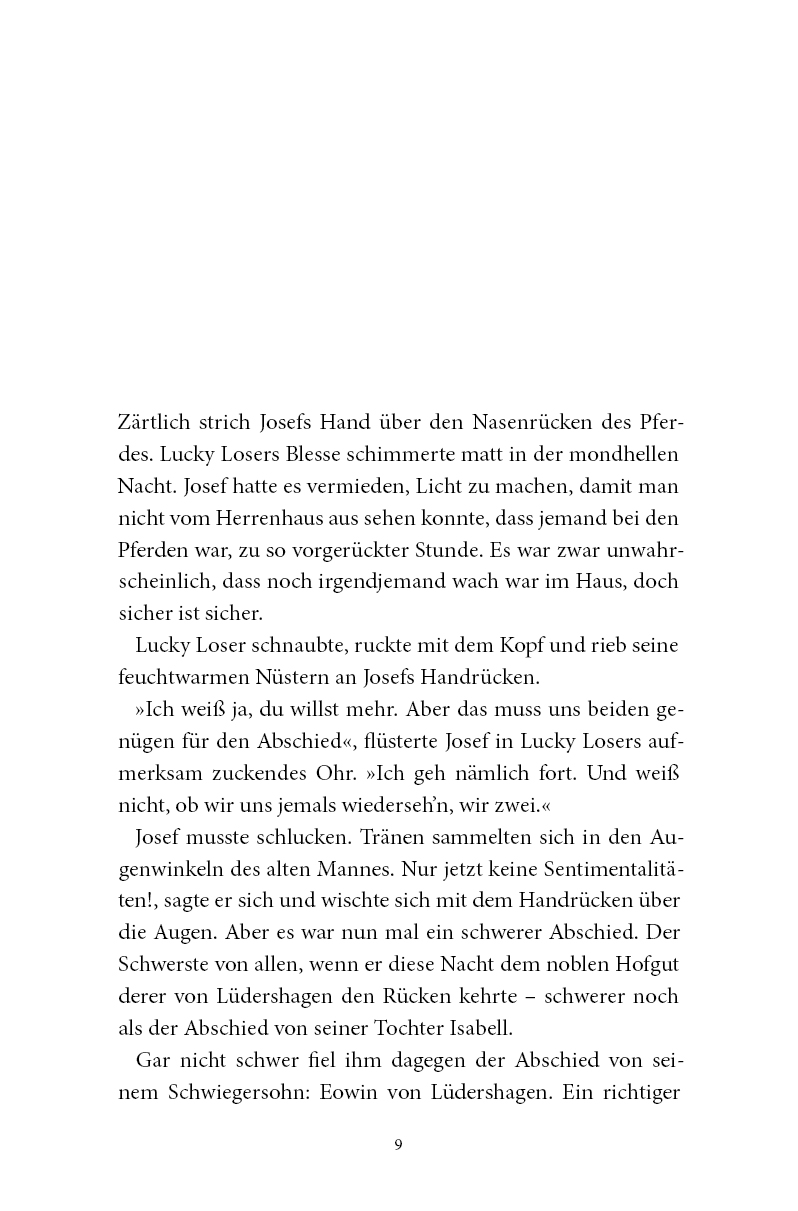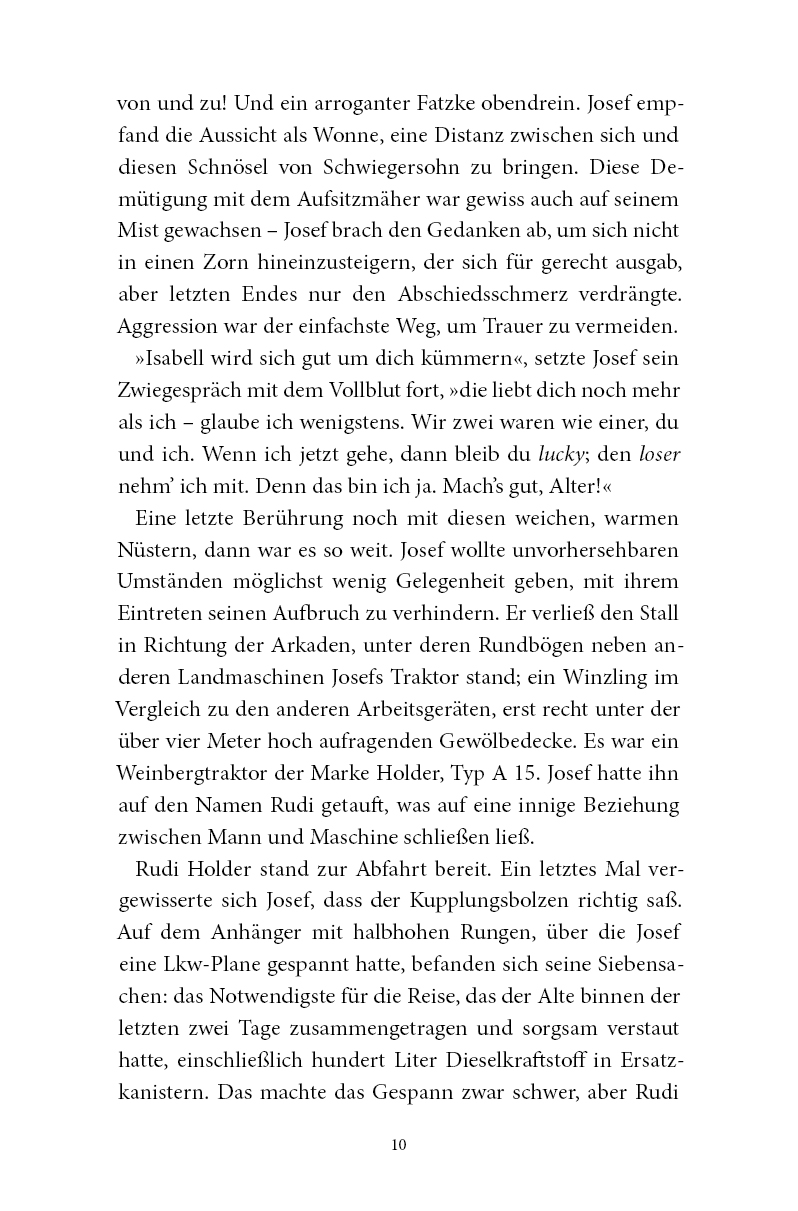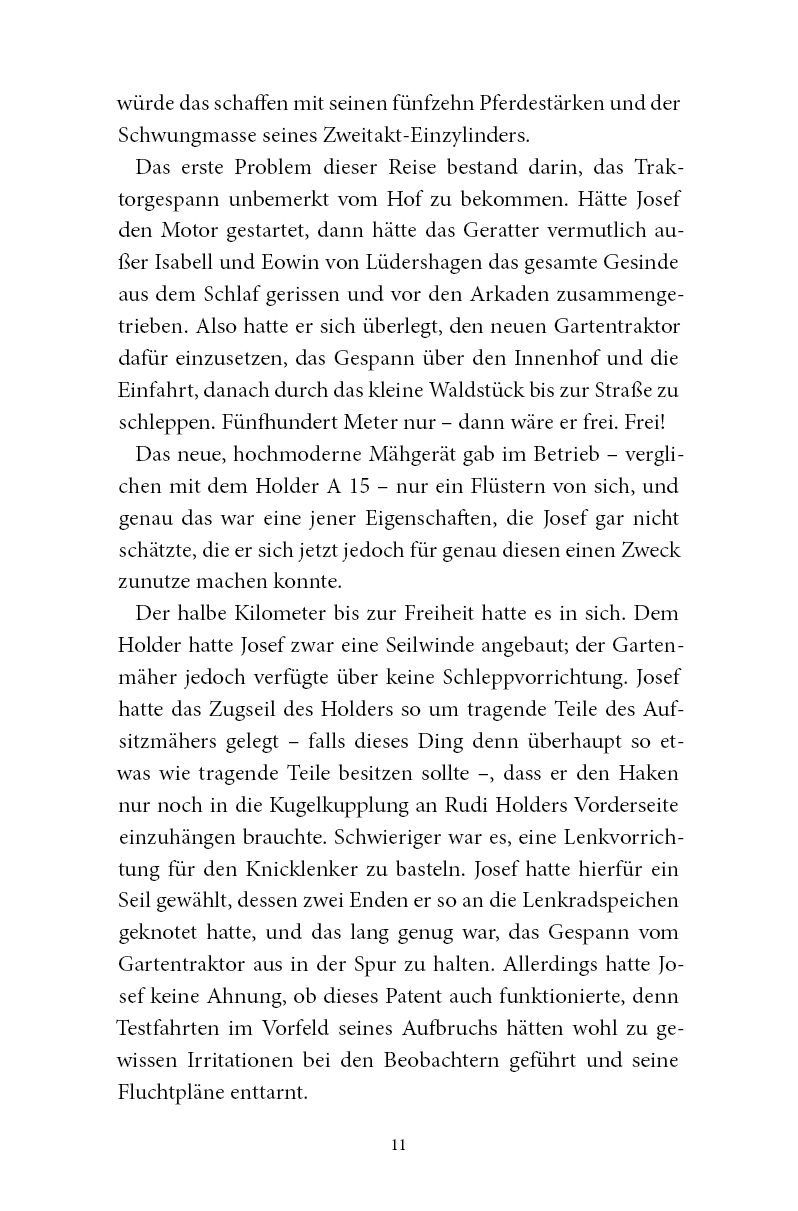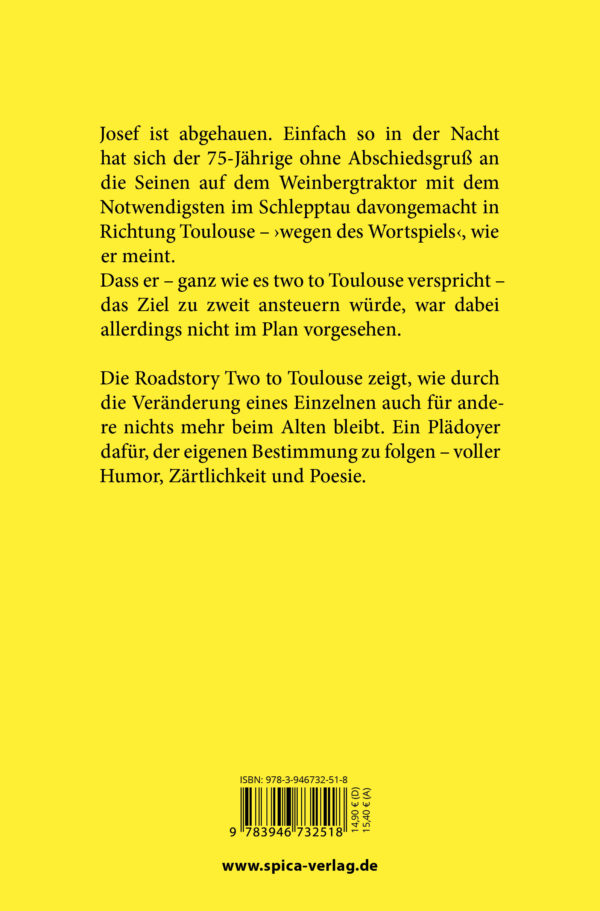 "Two to Toulouse" von Joachim Keller online kaufen
Josef ist abgehauen. Einfach so in der Nacht hat sich der 75-Jährige ohne Abschiedsgruß an die Seinen auf dem Weinbergtraktor mit dem ­Notwendigsten im Schlepptau davongemacht in Richtung Toulouse – ›wegen des Wortspiels‹, wie er meint.
Dass er – ganz wie es two to Toulouse verspricht – das Ziel zu zweit ansteuern würde, war dabei allerdings nicht im Plan vorgesehen.
Die Roadstory Two to Toulouse zeigt, wie durch die Veränderung eines Einzelnen auch für andere nichts mehr beim Alten bleibt. Ein Plädoyer dafür, der eigenen Bestimmung zu folgen – voller Humor, Zärtlichkeit und Poesie.
Das Buch "Two to Toulouse" von Joachim Keller online bestellen: Ein humorvoller Abenteuer-Roman über einen 75-Jährigen auf dem Weg nach Toulouse.
342 Seiten | Softcover mit Klappen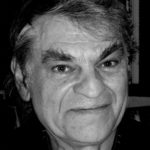 Joachim Keller, geboren 1956 in Rüsselsheim am Main, hat nach einem dreijährigen Intermezzo in der Finanzverwaltung Soziologie in Frankfurt am Main studiert und 1991 gemeinsam mit seiner Lebensgefährtin Annette Fried zum Dr. phil. promoviert. Mit ihr leitet er seither die Akademie Reuschberg als freie Bildungseinrichtung für Experimentelles Animations- und Clownstheater. Von beiden wurden unter anderem pub­liziert: Identität und Humor (1991), Haag + Herchen; Faszination Clown (2. Aufl. 2003), Patmos.
Two to Toulouse ist Joachim Kellers erster Roman.