---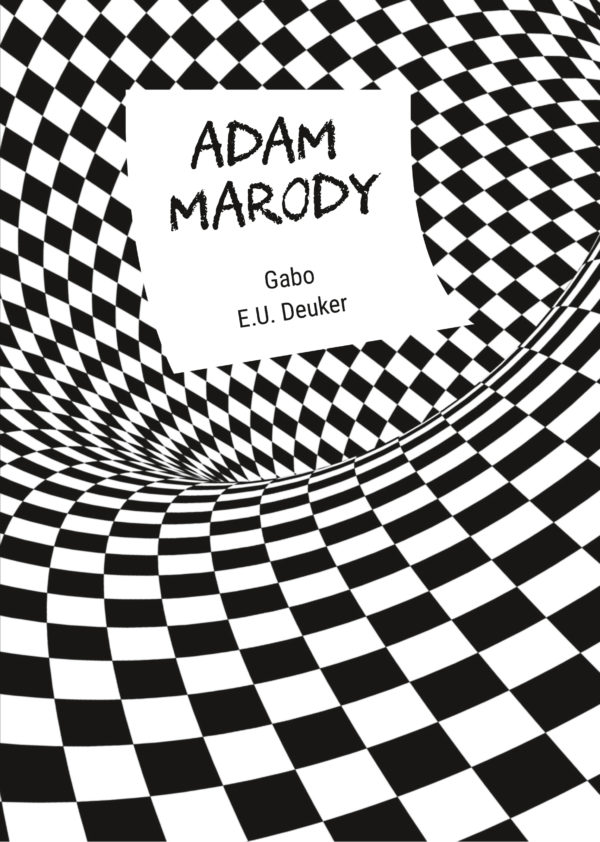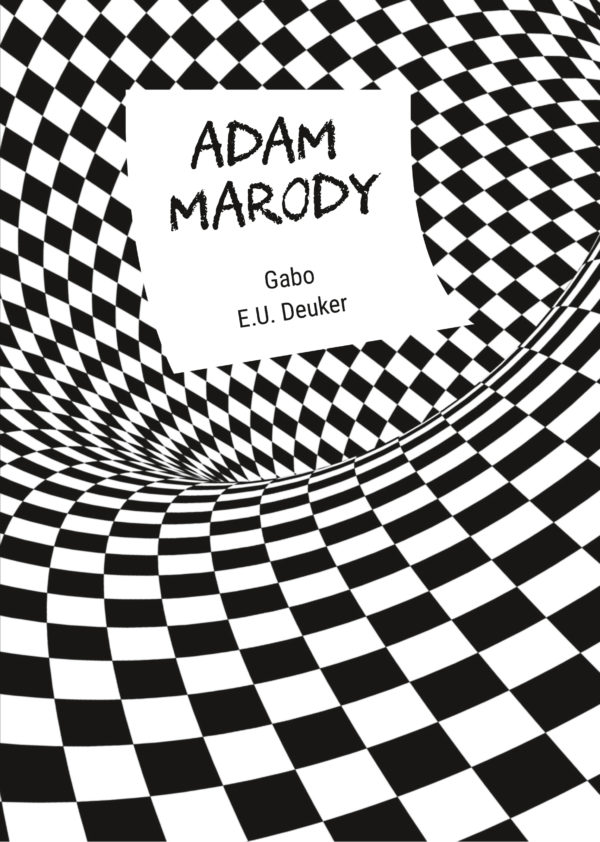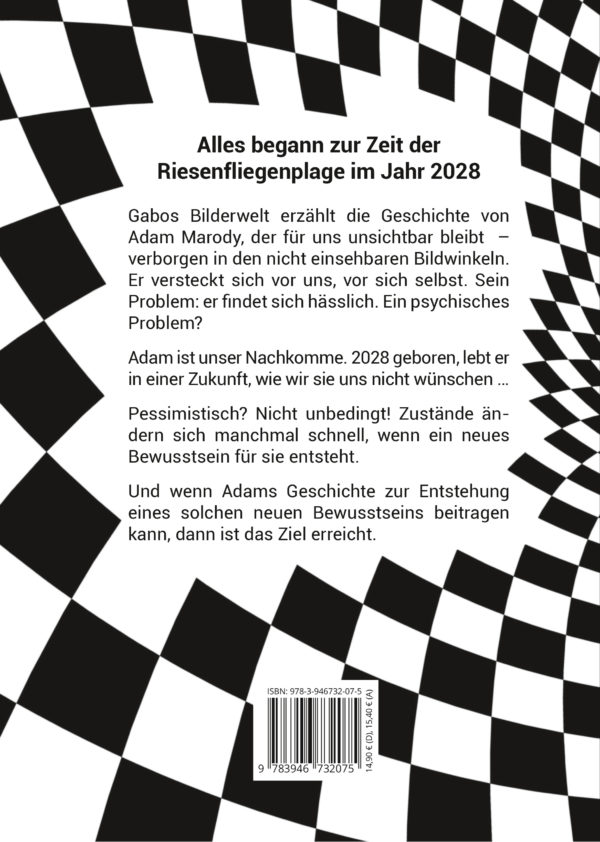 You are previewing:

Adam Marody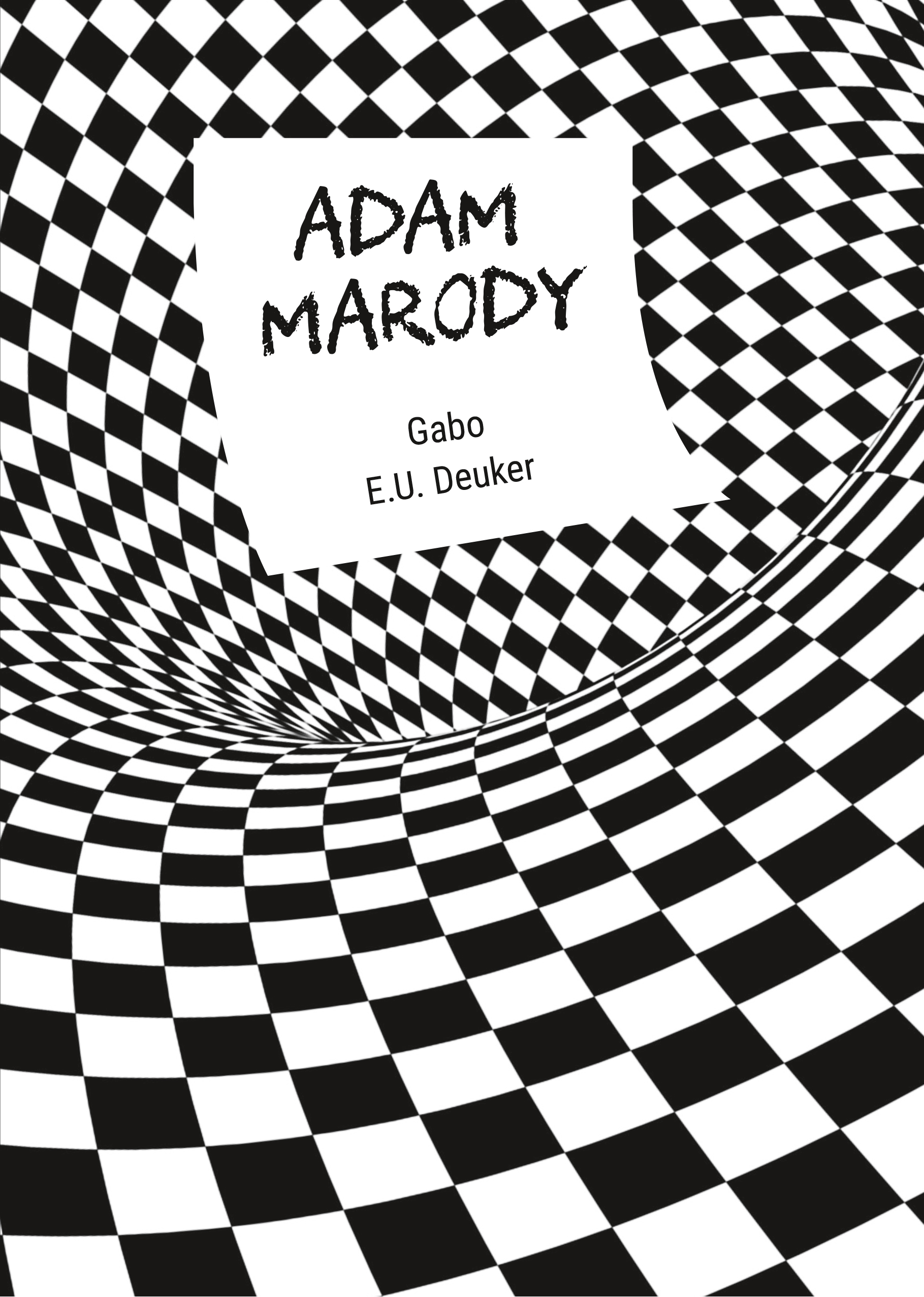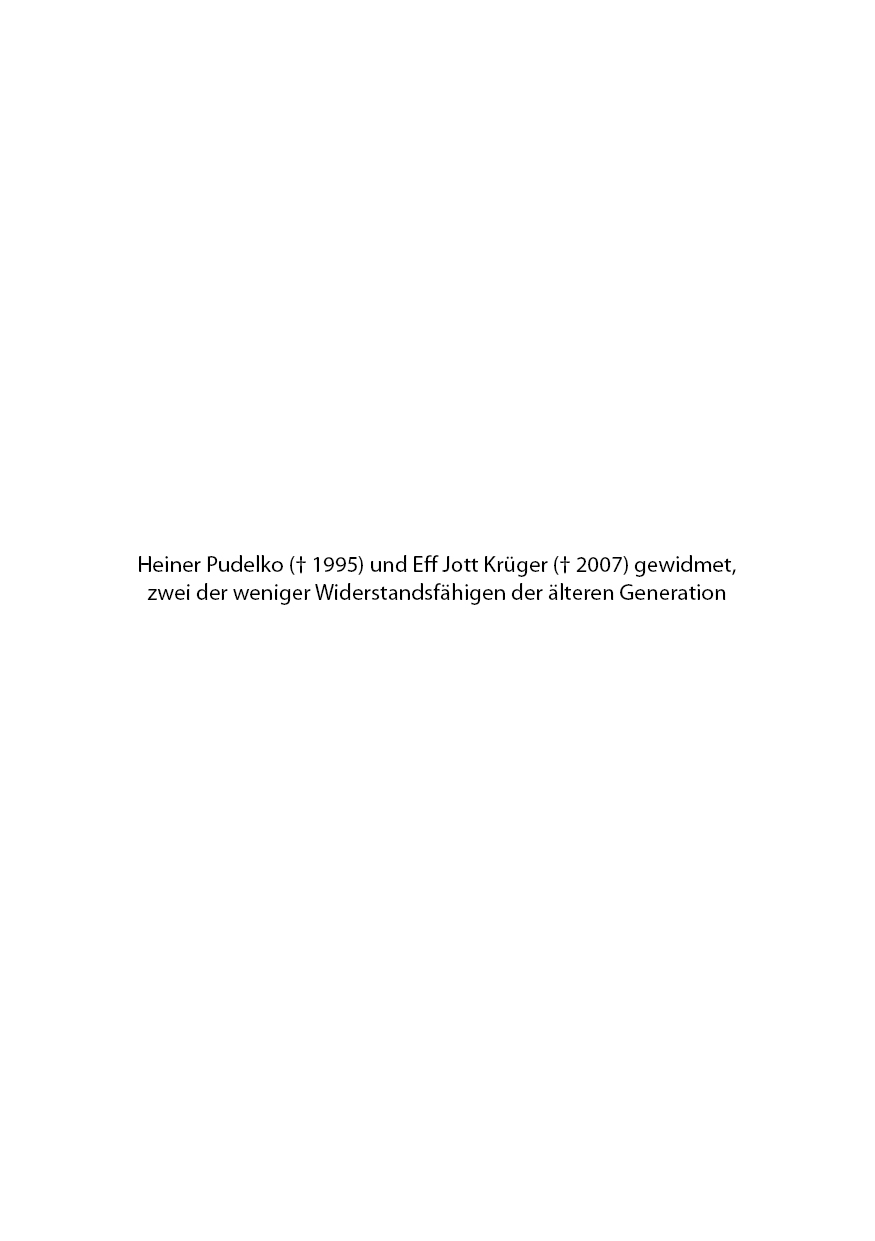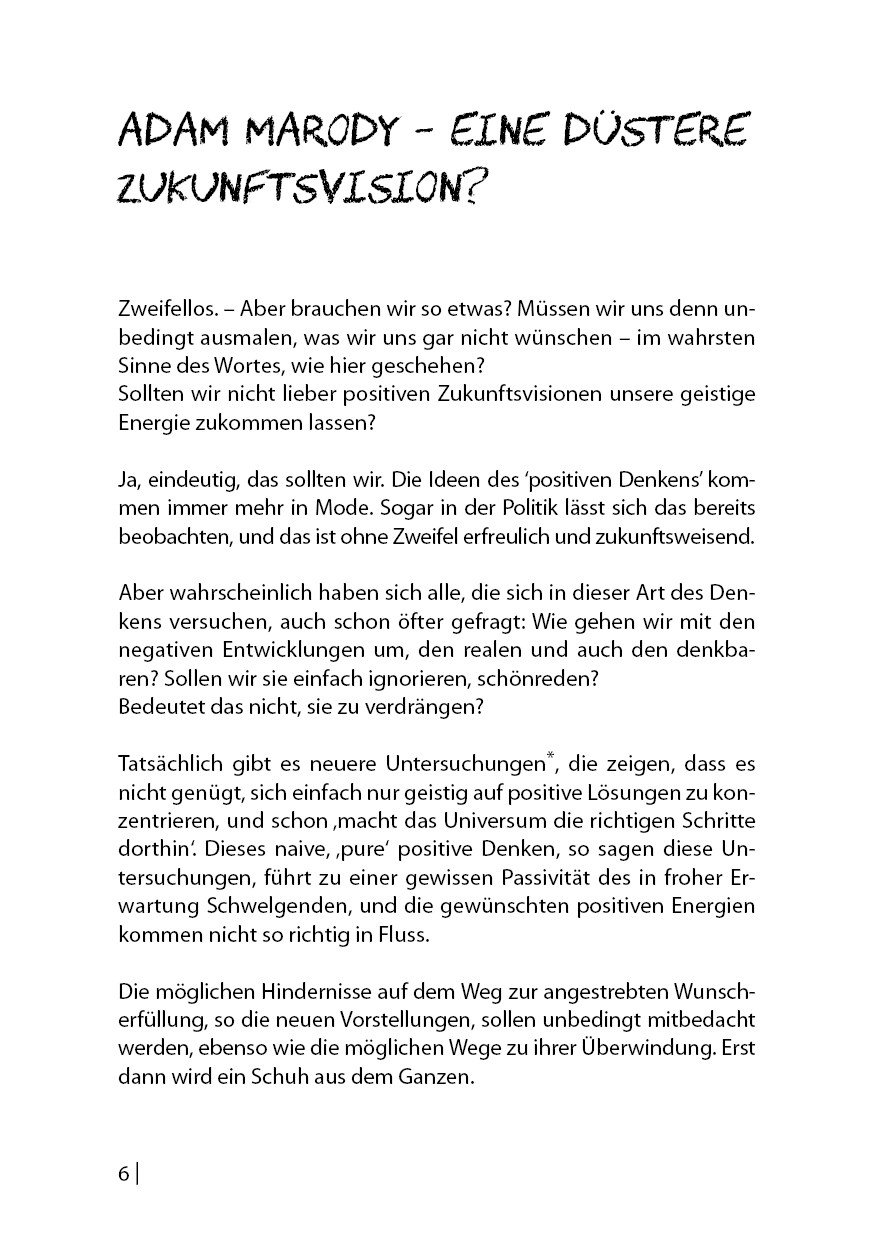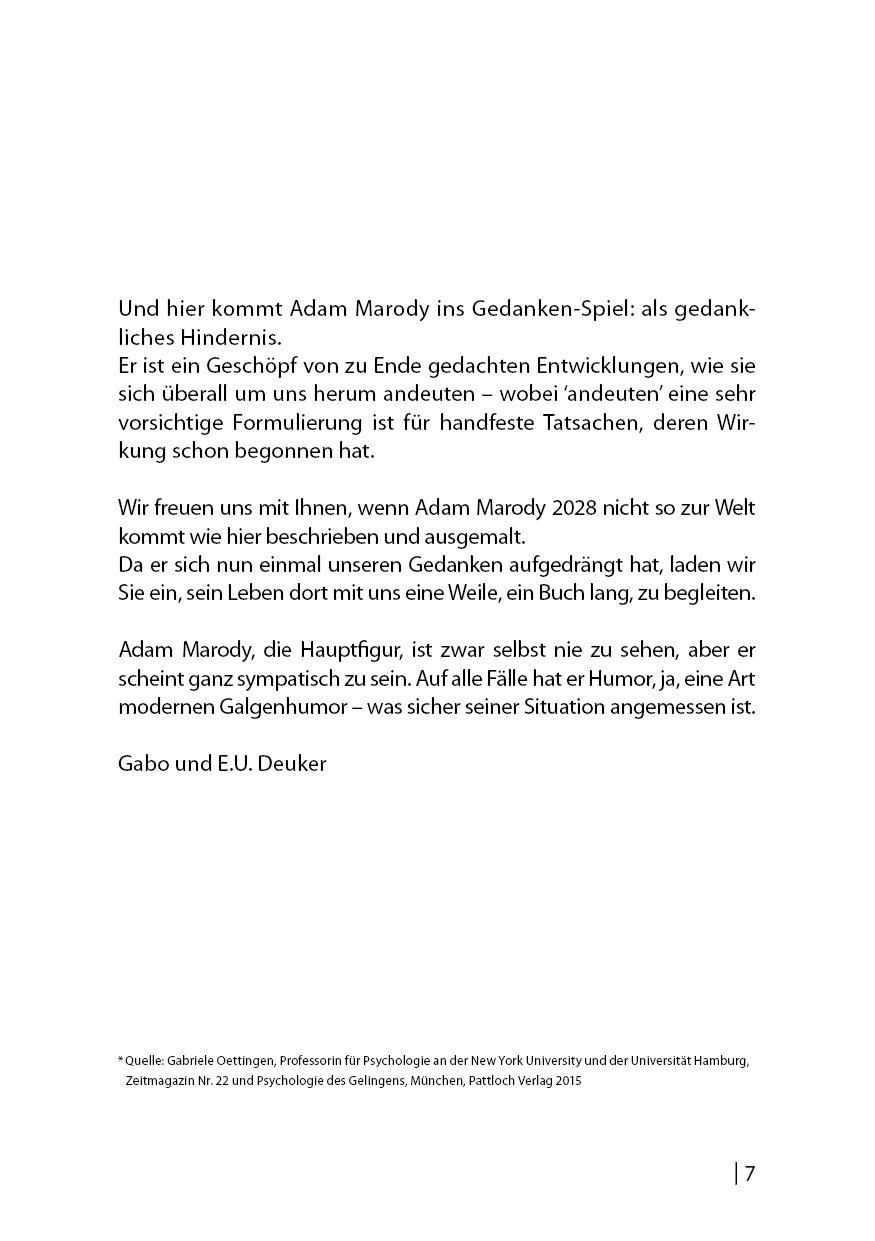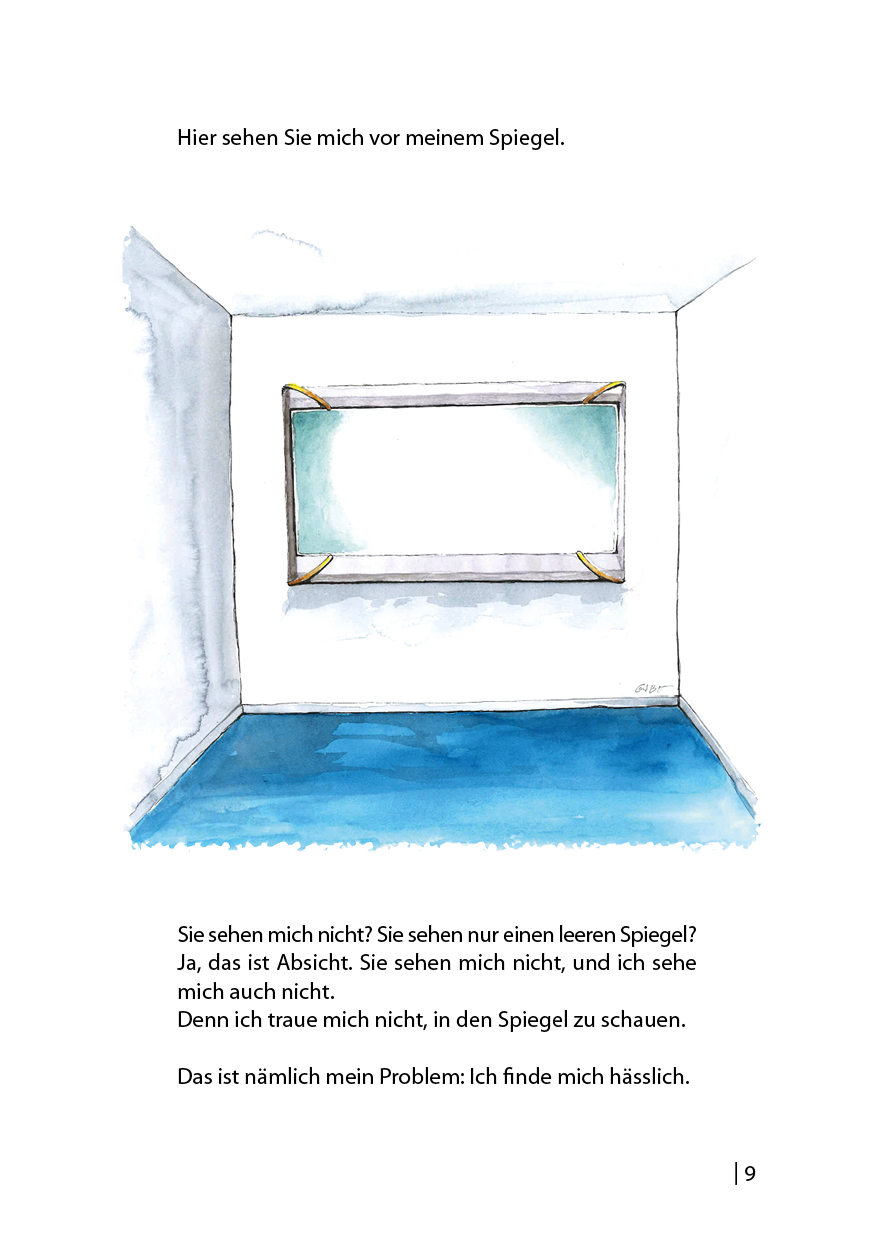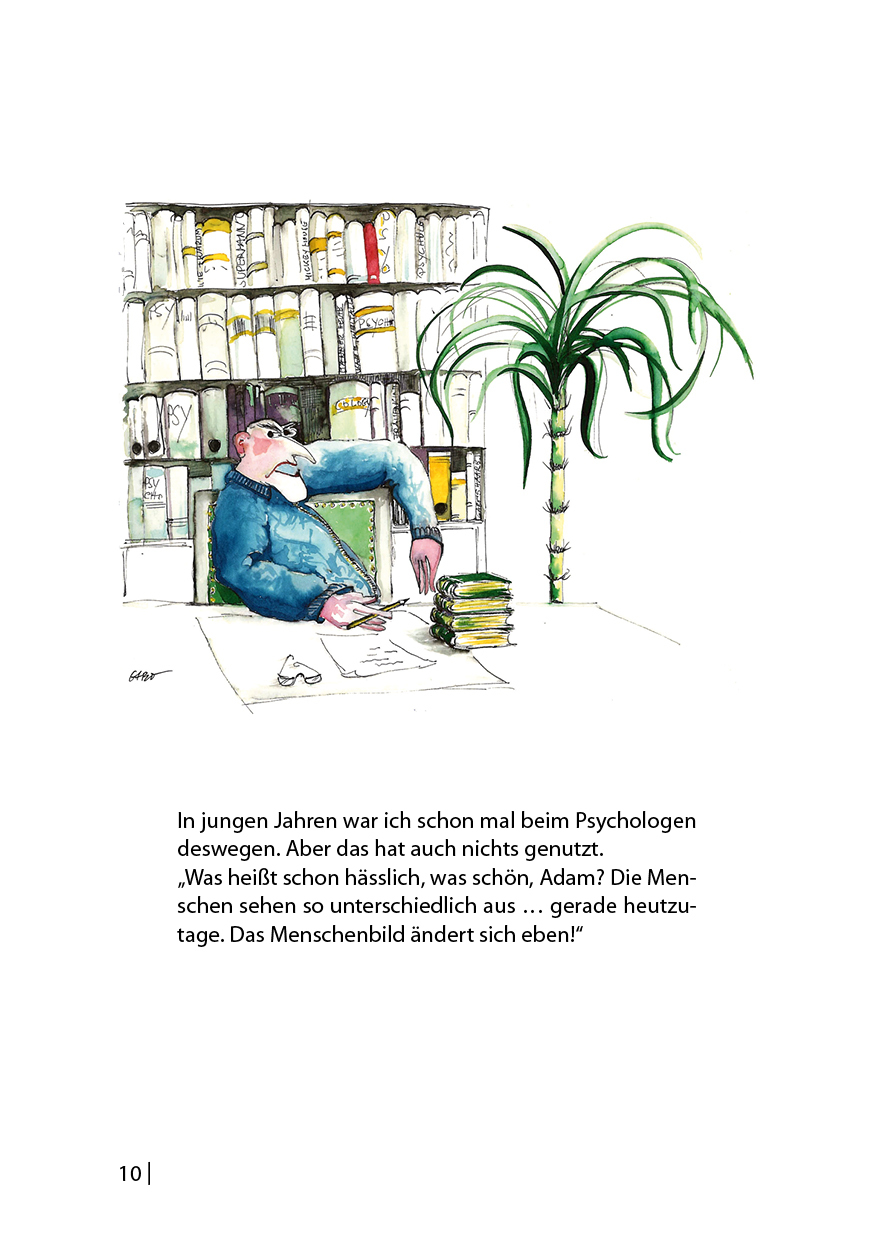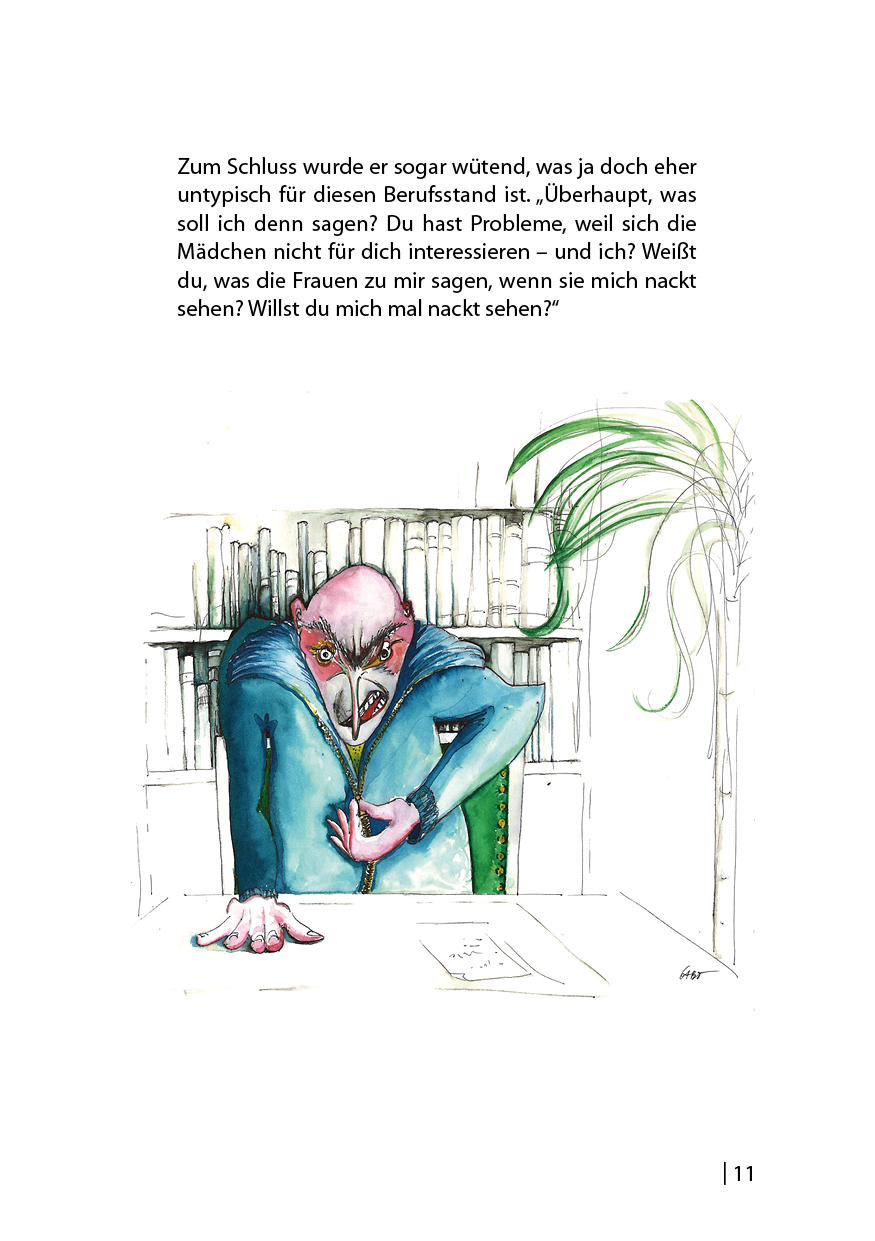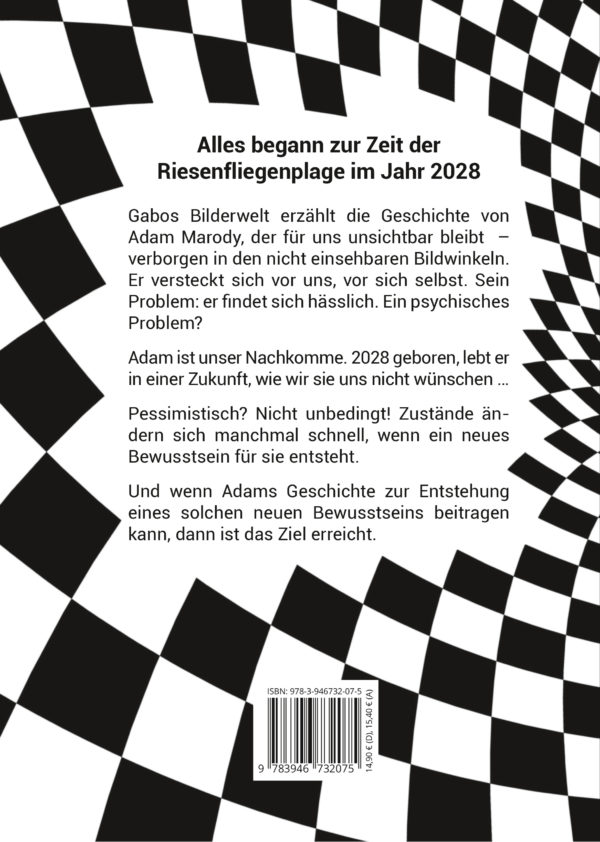 "Adam Marody" von Ulrich Deuker und Gabo online kaufen
Alles begann zur Zeit der Riesenfliegenplage im Jahr 2028
Gabos Bilderwelt erzählt die Geschichte von Adam Marody, der für uns unsichtbar bleibt – verborgen in den nicht einsehbaren Bildwinkeln. Er versteckt sich vor uns, vor sich selbst. Sein Problem: er findet sich hässlich. Ein psychisches Problem?
Adam ist unser Nachkomme. 2028 geboren, lebt er in einer Zukunft, wie wir sie uns nicht wünschen …
Pessimistisch? Nicht unbedingt! Zustände ändern sich manchmal schnell, wenn ein neues Bewusstsein für sie entsteht. Und wenn Adams Geschichte zur Entstehung
eines solchen neuen Bewusstseins beitragen kann, dann ist das Ziel erreicht.
Das Buch "Adam Marody" von Ernst Ulrich Deuker und Gabo online bestellen: Ein Buch der Belletristik über Adam Marody, der sich im unsichtbaren Bildwinkel versteckt.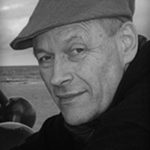 E.U. Deuker spielt Kontrabassklarinette und E-Bass in Jazz-, Rock- und kammermusikalischen
Projekten und und veröffentlichte ein Improvisations-Lehrbuch: "On the Way to a Grammar of Free Musical Speech", BoD 2016.
In den 1980er Jahren war er Bassist der Gruppe "Ideal". Seitdem drehten Gabo und er gemeinsam experimentelle Super-8-Filme, veranstalteten Performances ("Das Optische Konzert", "Kae E & Cabel Dance Band") und veröffentlichten das Buch "Kae E, Weltallreisender. 39 Berichte aus dem 39. Jahrhundert".
Beim Spica-Verlag erschienen: Adam Marody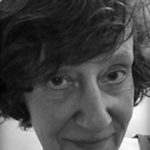 Eins ergab sich aus dem anderen: aus Kinderzeichnungen wurden pubertierende
surrealistische Ölgemälde, aus dem Kunststudium eine Ausbildung in fotorealistischer Malerei und Assistenz über 2 Jahre bei Robin Page (DAAD-Stipendiat aus Kanada, Fluxuskünstler) und aus der Arbeit als freiberufliche Künstlerin wurde die Projektarbeit in künstlerischen Techniken für alle Altersgruppen. In den letzten Jahren entwickelte sich das Interesse an der Kunsttherapie. Die Kunst, die Malerei, die Musik (E-Bass, Cello), Filme (Kameraführung, Schnitt), Illustrationen und Zeichnungen begleiten Gabos Leben, gehen Hand in Hand mit ihrer persönlichen Weiterentwicklung.
Beim Spica-Verlag erschienen: Adam Marody